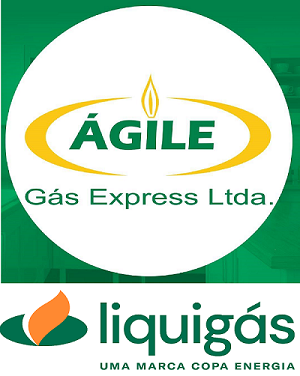 AGILE GAS
Avenida Presidente Kennedy, 7939, Ocian - Praia Grande
15 - 25 min


▾





Open
Scheduling available Place the order

Local time

Delivery time

15-25 min

- min

Payment methods
Loyalty program
A cada 10 compras feitas pelo APP Ágile Gás, na 11ª compra, vc tem 20% de desconto no Pedido Fechado.
Enter your zip code and find out if we deliver to your area!
I do not know my ZIP code
Enter your address!
Select one of the addresses found

Pedido enviado com sucesso!
Você será notificado via e-mail sobre o processamento do seu pedido.

No momento não estamos atendendo nessa região.