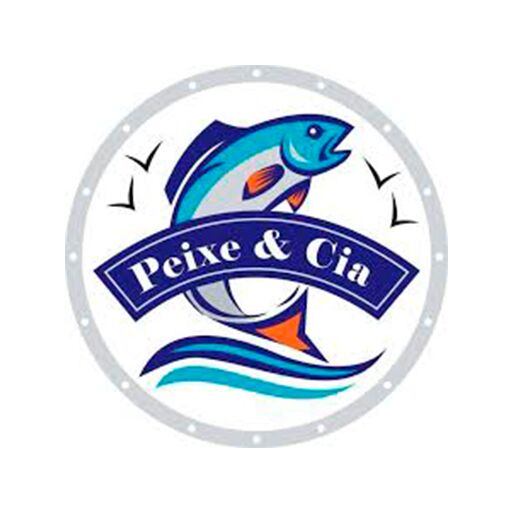 Peixe & Cia
Avenida Octávio Golfeto 174, Jose Sampaio - Ribeirao Preto
60 - 70 min


▾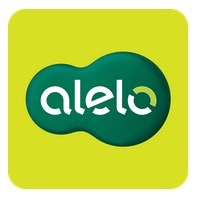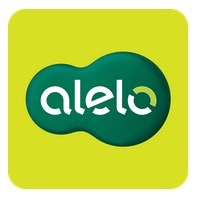 Closed
Scheduling available

Local time

Delivery time

60-70 min

50-70 min

Payment methods
Loyalty program
A CADA R$ 700,00 EM COMPRAS VOCÊ GANHA 25% DE DESCONTO NA PROXIMA COMPRA ** LIMITE DO PREMIO R$ 120,00 **
Enter your zip code and find out if we deliver to your area!
I do not know my ZIP code
Enter your address!
Select one of the addresses found

Pedido enviado com sucesso!
Você será notificado via e-mail sobre o processamento do seu pedido.

No momento não estamos atendendo nessa região.