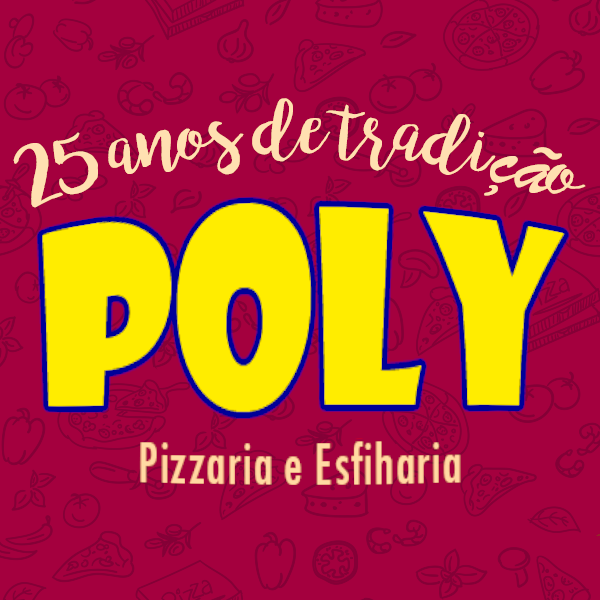 Poly Pizzas e Esfihas - São Caetano do Sul
Av. Presidente Kennedy 1981, Santa Maria - São Caetano Do Sul

▾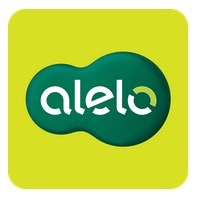 ALELO E TICKET RESTAURANTE.
Closed
Scheduling available

Brasilia time

Payment methods

ALELO E TICKET RESTAURANTE.
Loyalty program
Acumule 50 pontos e ganhe R$25,00 de desconto no PRÓXIMO pedido.
¡Enter your zip code and see if we deliver your area!
I do not know my ZIP code
Enter your address!
Select one of the addresses found

Pedido enviado com sucesso!
Você será notificado via e-mail sobre o processamento do seu pedido.

No momento não estamos atendendo nessa região.